Like so many nights, this one started off with a crap drawing of an imaginary musclebro.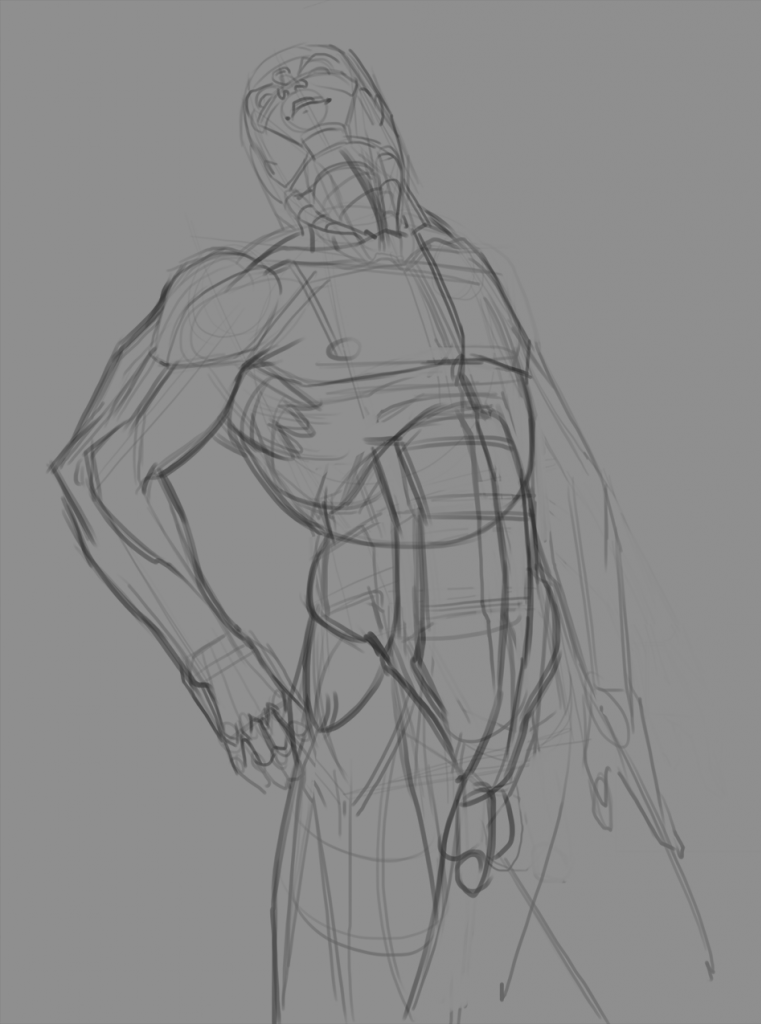 But then this happened...*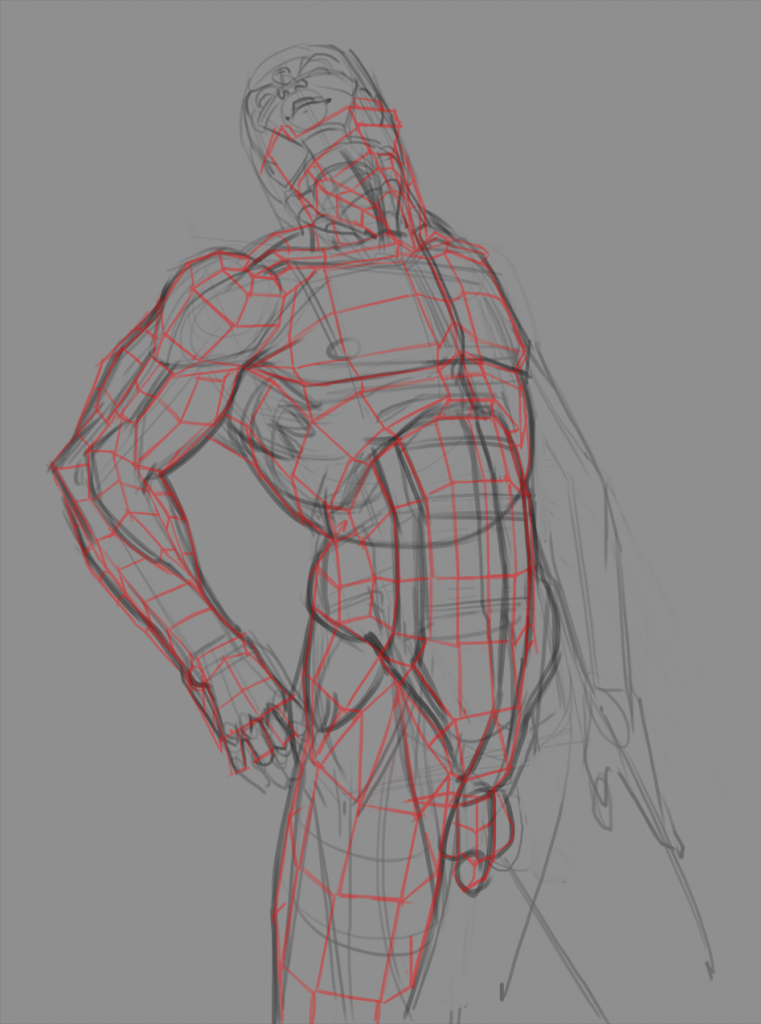 Are all those years modeling...finally paying off?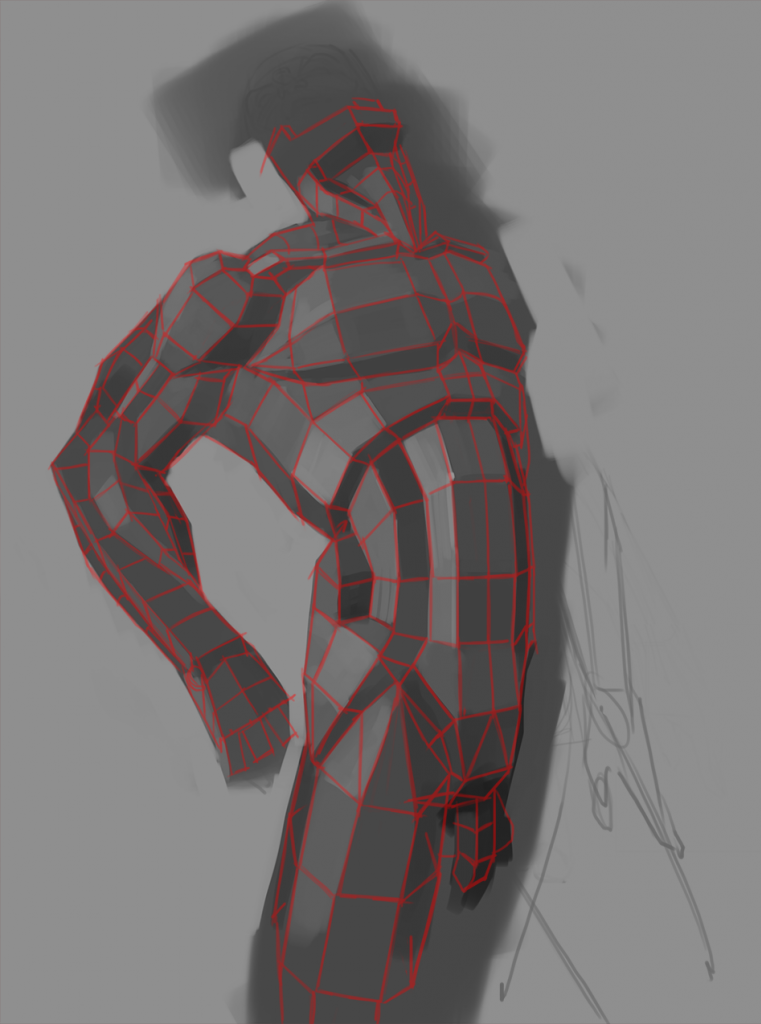 Hmm, this looks promising. It's like drawing contours, but without the need for those pesky curved lines. I suddenly have the urge to go back over ALL my shit drawings...and a few photos, too.